Skip to Content
Parts & Services for Electric Vehicles
Alternative Electric Vehicles is a full-service electric vehicle dealer offering all of the parts and services you need to keep your vehicle in excellent condition and running reliably. Our goal is to make your service as convenient as possible, and that is why we come to you when you need assistance. Don't worry about the hassle of trying to get your vehicle to us. Simply give us a call to schedule your service, and we'll take care of the rest. Contact us to schedule an appointment today!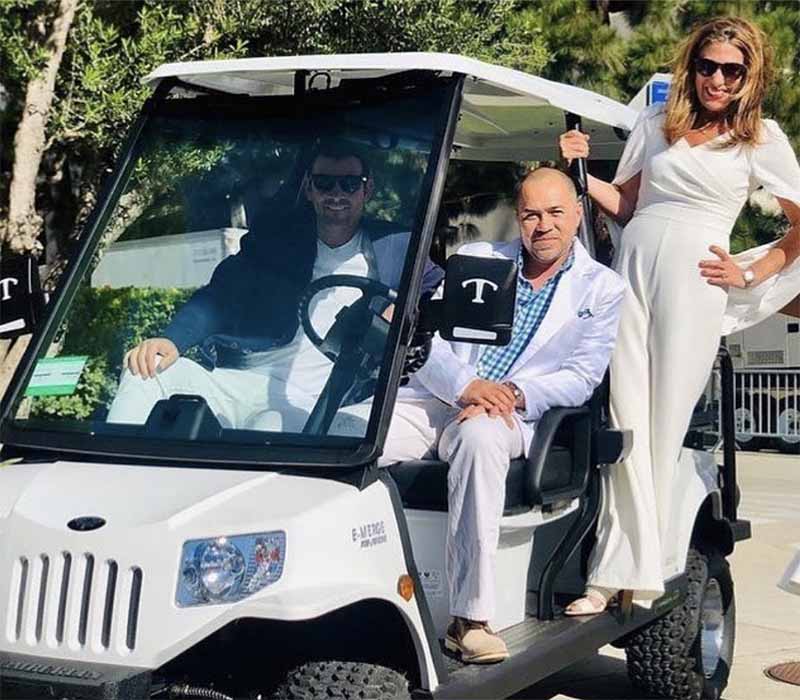 Comprehensive Service for Your Electric Vehicle
Our team is fully trained on the proper maintenance and service requirements for electric vehicles of all kinds. Preventative maintenance is the best way to keep your alternative electric vehicle running reliably and minimize costly repairs that can be required when common problems are ignored. There are fewer components to maintain with electric vehicles than a gas-powered vehicle, however, proper maintenance is still essential. If you find yourself in need of emergency repairs, contact us, and we'll be sure to assist you as quickly as possible. Our service includes maintenance and repairs on:
Batteries
Tires
Windshield
Wipers
And more!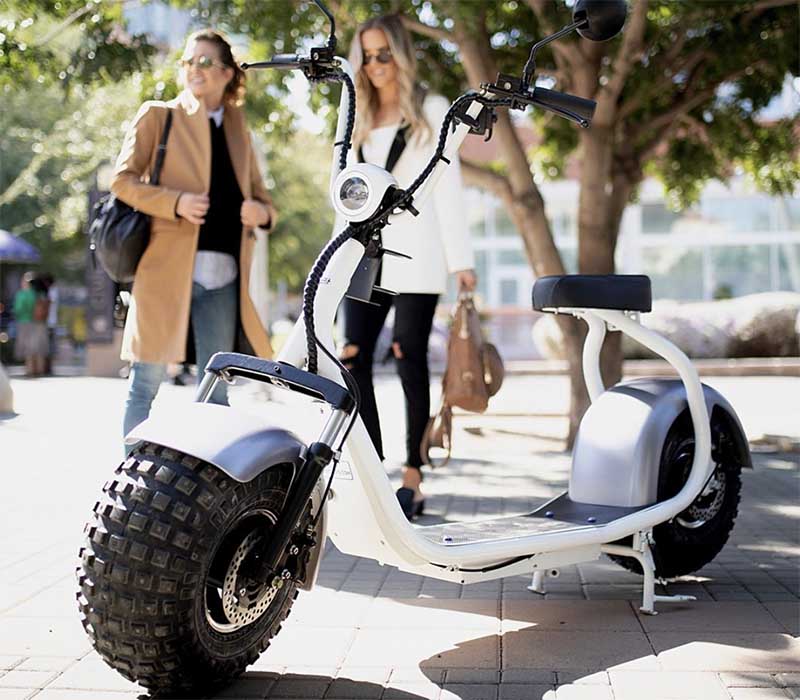 A Great Selection of Electric Vehicle Parts
We understand that some owners of electric vehicles like to do maintenance or minor repairs themselves. As a service and maintenance provider, we stock common parts at all times, so you can visit us for what you need to make the necessary repairs yourself. For anything we don't have in stock, we'll be happy to order it for you from our trusted manufacturers. Whether it's a battery replacement or an accessory upgrade, we're pleased to ensure your cart is taken care of. We carry and order parts for all brands, including:
Club Car
Moke America
Phat Scooter
Tomberlin
EZ GO
Yamaha
Contact Us for Luxury Vehicle Service & Parts
Keep your electric vehicle or luxury cart running in tip-top shape with preventative maintenance and authorized parts from reliable manufacturers. At AEV, we understand the importance of keeping a well-maintained cart. We do what we can to make it as convenient and hassle-free as possible. Maintenance on these electric vehicles or golf carts is just as important as maintenance on your standard car, so contact us to schedule your service today.