Skip to Content
Multi-Purpose Electric Vehicles by Club Car
Alternative Electric Vehicles in Tolleson, AZ sells a wide variety of electric vehicles from Club Car that perform far beyond the golf course. If you're looking for a reliable transportation alternative for industrial or commercial needs, consider the premier quality and reputation of Club Car. Vehicles can be fitted in all kinds of applications for your business needs. Contact us for a demo.
FINANCING AVAILABLE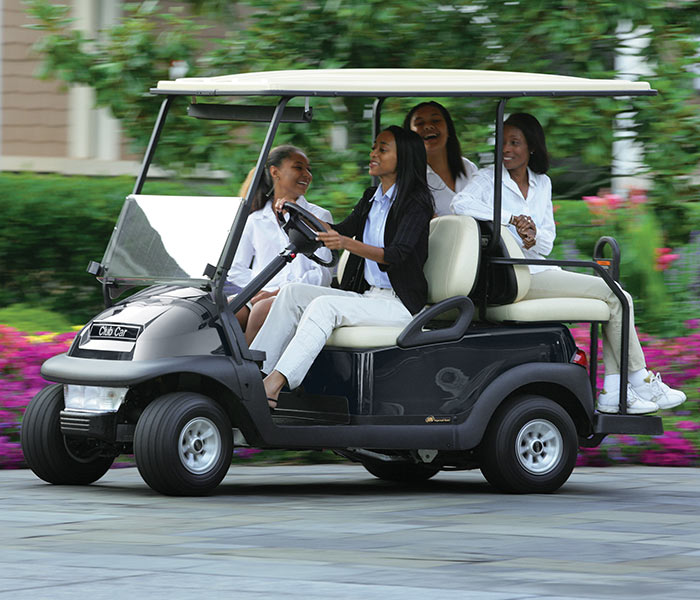 Commercial Club Cars
Club Car vehicles are a great way to streamline your operations and minimize extra business expenses. Not only will you save money on the initial purchase of a Club Car over a traditional truck or car, but electric vehicles will save you money on gas, maintenance, and repairs while also reducing your company's carbon footprint. Commercial Club Cars are available in many models and styles to ensure we can offer the perfect vehicle whether you're transporting multiple passengers or carrying equipment from one point to another. Our vehicles are great options for any industry or task, such as:
Housekeeping
Food Service
Engineering
Landscaping
Ambulance
Bell Captain
Refuse
Athletics
And More!