Skip to Content
Dedicated to Serving Our Customers
Alternative Electric Vehicles has been serving the Tolleson, AZ area with trusted sales of electric personal transportation vehicles for residential and commercial use for years. While electric vehicles have been used by businesses and on golf courses in Arizona for decades, they are picking up in popularity for personal use. Our business is committed to offering exemplary customer service and advanced knowledge of all products on the market to ensure our commercial and residential customers are equipped with the correct information when purchasing an electric vehicle to meet their needs.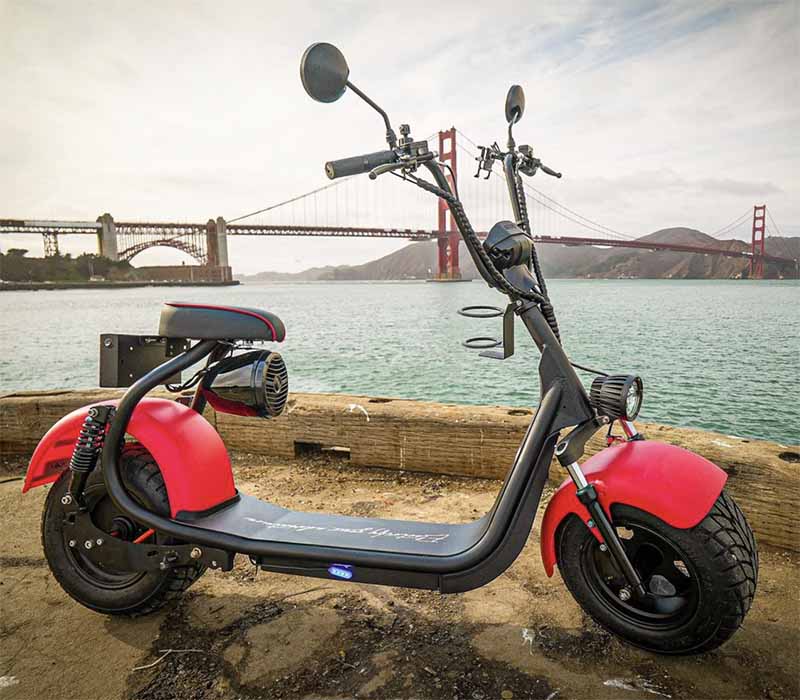 Why Choose Us?
Our company has years of experience guiding customers to the right choice as we follow industry trends and developments in the evolving world of personal electric vehicles. To put it plainly, when you walk in our doors, you're guaranteed to speak with an employee who is educated on our products and has a genuine interest in learning about you and what you need as opposed to a person just looking to make a sale. We partner with some of the most trusted names in the industry to ensure no matter what you choose in our inventory; you're getting a quality product that will perform to your expectations. Our brands include: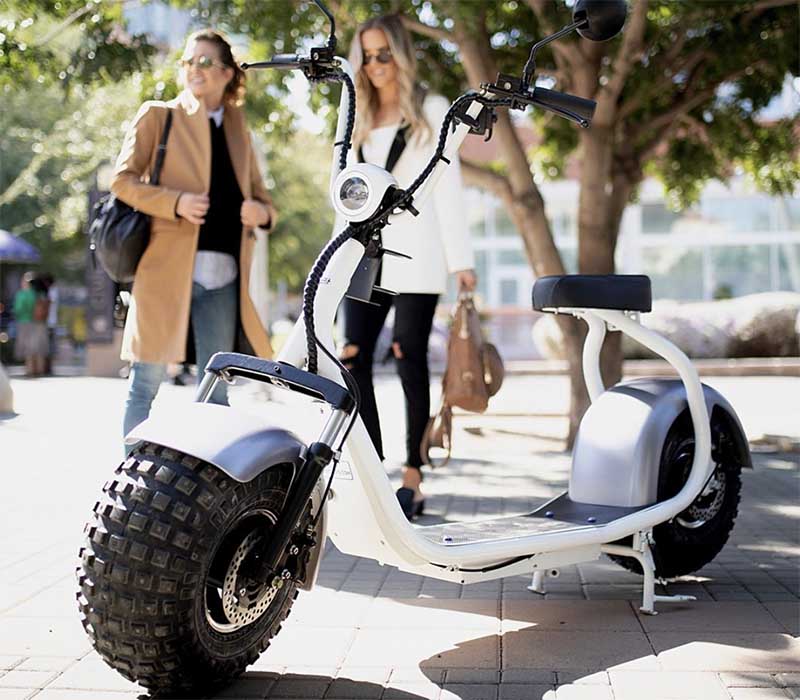 The Advantage of Going Electric
Electric vehicles run more efficiently than gas-powered vehicles. When you drive electric, you reduce noise and air pollution while still getting the same outstanding performance as other power sources. These fully electric models require less maintenance which means fewer repairs and less money spent out of your pocket over the life of the vehicle. With various models, styles, and upgrades available, we can offer you an option that handles what you need, such as a leisurely drive around the neighborhood, carrying equipment around a commercial property for grounds maintenance, or anything in between. These vehicles do it all.
Visit Your Local Electric Vehicle Dealer
Wonder where to start with your search for a personal electric vehicle? Start at Alternative Electric Vehicles in Tolleson, AZ. Our entire sales team is dedicated to helping you find the right vehicle within your budget. We have it all from entry-level golf carts and Phat Scooters to six-person limos to take the party on the road. Whatever you choose, we are here to answer all of your questions and find the parts and accessories to fully customize your ride.