Skip to Content
Discover Low-Speed Vehicles by Tomberlin
Tomberlin has not only redesigned the traditional golf cart, but they've also rethought its capabilities to create a street-legal electric vehicle option that's as functional on neighborhood streets as it is on the fairways. Alternative Electric Vehicles in Tolleson, AZ specializes in electric vehicle sales focusing on incredible customer service from our knowledgeable and helpful sales team. Are you looking for a reliable mode of transportation that offers the freedom to take you where you want to go? Visit our electric vehicle sales department today and get an up-close look at the beauty of Tomberlin products.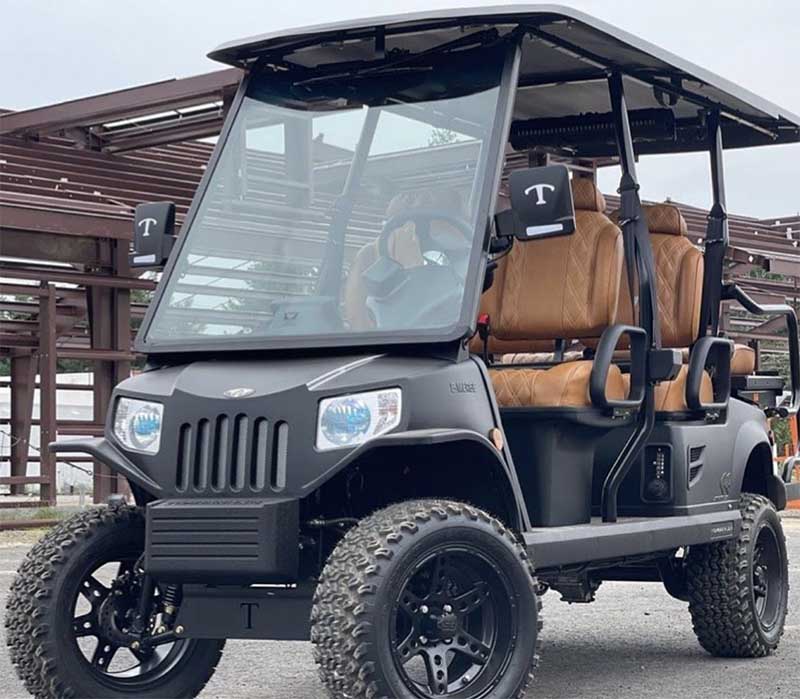 Built for On-Road Use
The engineers at Tomberlin have focused on safety, performance, and style when designing their line of personal transportation vehicles. They've combined the best features of a classic automobile with those of a PTV. Tomberlin products are known for:
Responsive handling
Meeting low-speed vehicle requirements
Street legality
Electric Power Steering
4-wheel hydraulic brakes
AC motor drive
7" LCD display with backup camera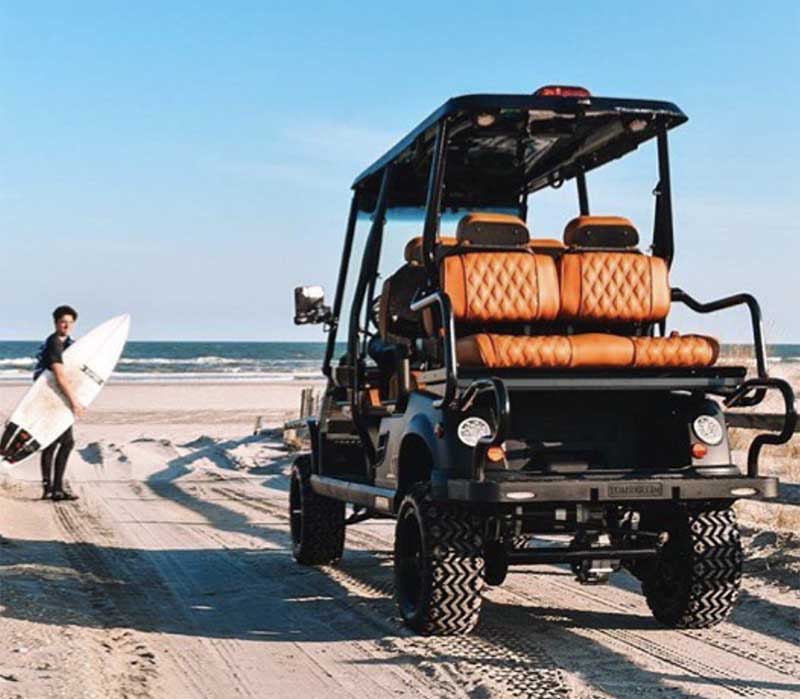 Take It Where You Need It
Tomberlin's design and performance are ideal for transport in master-planned communities, neighborhoods, and short-distance commuting. Options are available to handle anywhere from two to six passengers to meet a variety of needs. Models include:
E-Merge GT
E-Merge SS
E-Merge Ghosthawk
E-Merge LE Plus
E-Merge E6 LE
Emerge Revenge
Shop Tomberlin Personal Transportation Vehicles
At Alternative Electric Vehicles in Tolleson, AZ, you'll find a great selection of Tomberlin electric vehicles for cruising around town, in the neighborhood, on the golf course, or for any commercial business need. Whether you're looking for an entry-level vehicle or the #1-selling Ghosthawk, we have options to meet various needs and budgets. Tomberlin vehicles are built strong, easy to maintain, and assembled right here in the U.S.A., guaranteeing a quality product every time. Stop by and take a test drive today.
Ergonomics
Our design teams focus on making our vehicles the most comfortable to operate or ride in.
Extreme Range
Our vehicles have all the range you need to get more done with power to spare.
Smart Power
With over 60 years of practical experience, our power systems are the most intelligent in the industry.
Easy Maintenance
Our engineers hate "knuckle-busters," so they work hard to make our vehicles easy to service and maintain.
Assembled in the USA
All vehicles are assembled in Leesburg, Florida by skilled American workers.
Built Strong
We use the strongest materials in our industry to build vehicles that outlast the competition.