Skip to Content
See Our Incredible Selection of Electric Vehicles
To ensure Alternative Electric Vehicles can offer the best selection of luxury golf and resort vehicles to our customers, we work with the biggest name brands. You won't find as deep an inventory and knowledgeable sales team in the Tolleson, AZ area as our staff here. We've been in business for years, helping customers find the perfect electric vehicles for personal and commercial needs, and we can share the latest trends and innovations in the industry with you. Our commitment remains to find the right vehicle for every customer. Browse our website to learn more about the brands we carry.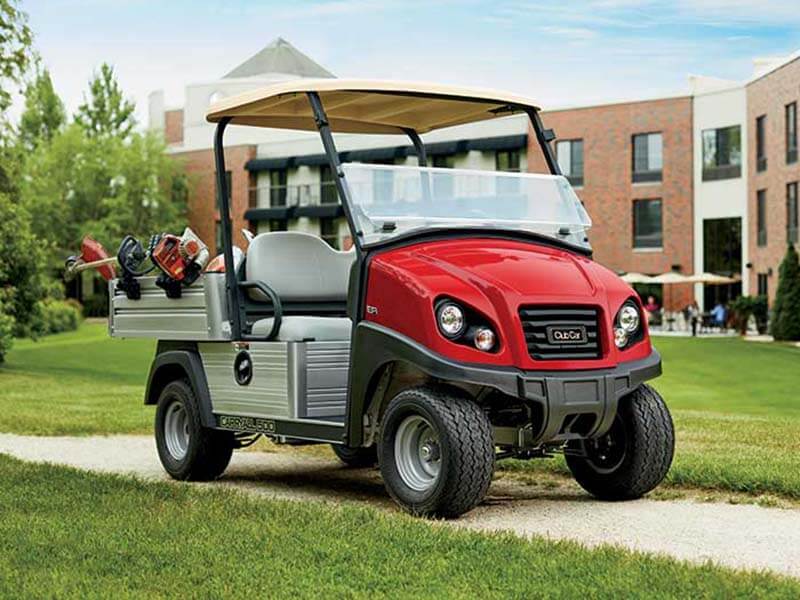 Club Cars
Since 1960, Club Car has been one of the leading manufacturers of electric-powered alternative vehicles for commercial and residential use. Their ease of maintenance, durability and reliable performance have made them a popular choice for companies purchasing on-site transportation and drivers interested in a street-legal option that's more convenient and less expensive than an automobile. You'll find an option in our inventory to meet any need.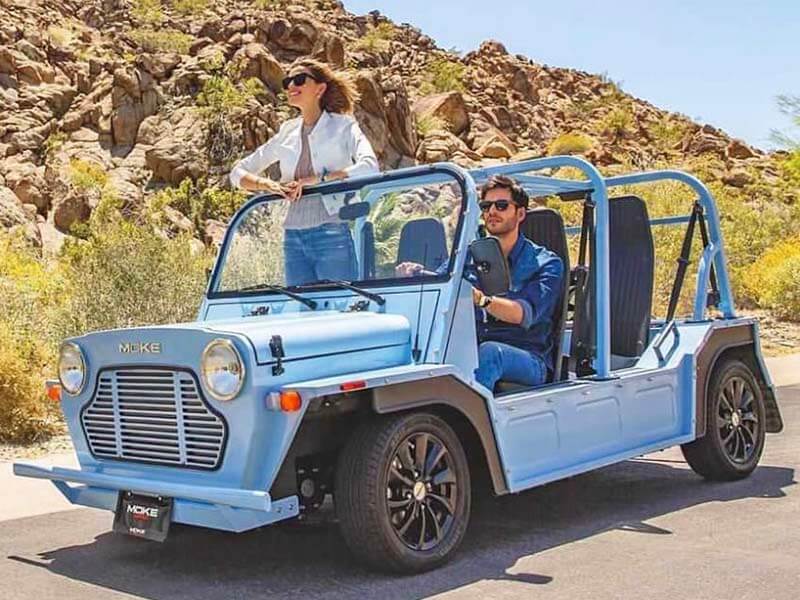 Moke America
Moke America continues to manufacture forward-thinking alternative electric vehicles with inspiration from the past. Their design is unmistakably hip and retro, yet their manufacturing offers the best that modern electric vehicles bring to ownership, including affordability, low maintenance, zero emissions, and freedom from gas. Moke's uniqueness appeals across generations while powering you just as reliably around your community as it will across town.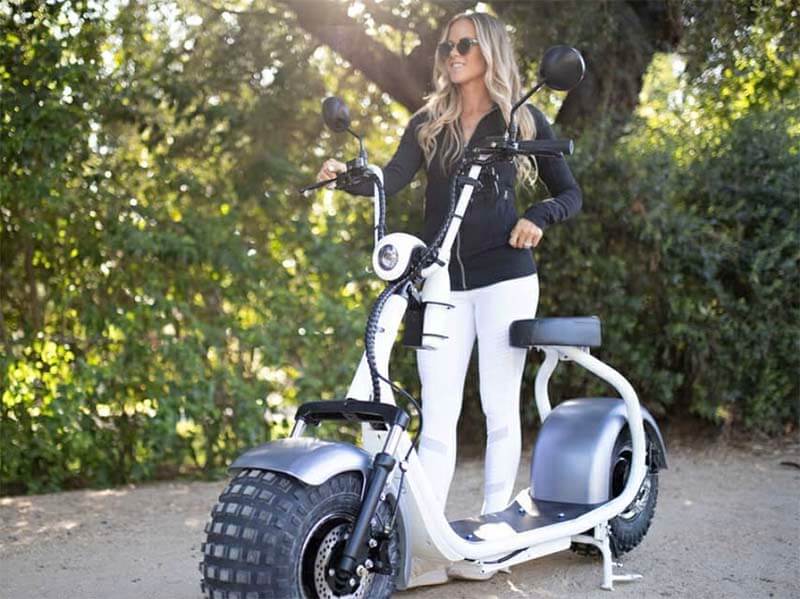 Phat Scooter
If cruising in style is important to you, Phat Scooters provide everything you need. Easy to maneuver, convenient to park, and tackling just about any terrain with various tire options, the Phat Scooter brings the fun to travel no matter where you're headed. There are many options and accessories available to customize your scooter as well. You haven't experienced freedom until you've experienced riding on a Phat Scooter.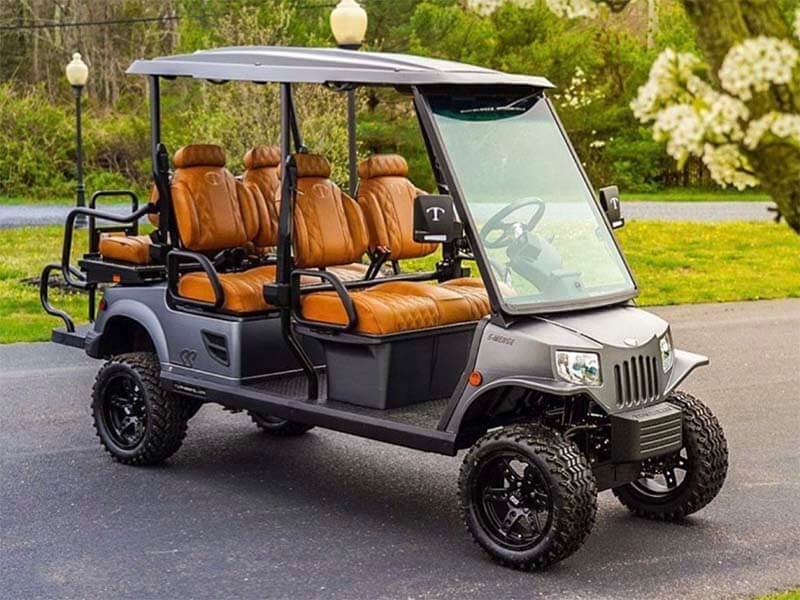 Tomberline/Ghosthawk
The Ghosthawk by Tomberlin combines safety, performance, and style into a multi-passenger alternative electric vehicle known for comfort and power. These heartily built vehicles are assembled here in the U.S. and are manufactured with an emphasis on easy maintenance to keep you on the go. With options for four or six-passenger seating, you can transport more and do so comfortably with the Ghosthawk.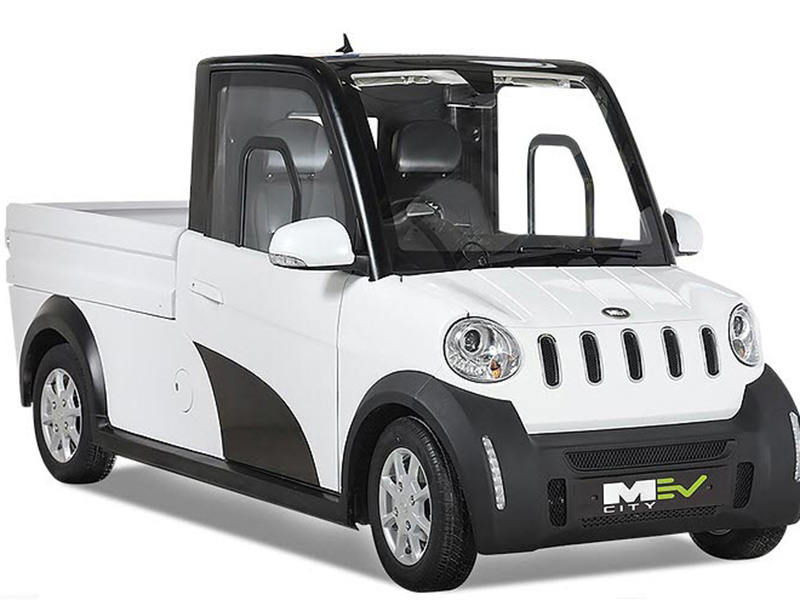 MEV
Green living at sustainable prices. MEV's range of 100% electric, zero-emissions commuter and commercial vehicles give you longer mileage, easy charging, comfort and easy access to small parking spaces to enhance your daily duties in restricted zones. Drive toward an eco-friendly future.